Vethub1 Build Progress
Work is underway on a new £4.2m state of the art veterinary hub to drive forward research to protect both animal and human health.
Led by Aberystwyth University and backed with a £3m grant from the European Regional Development Fund (ERDF) through the Welsh Government, VetHub1 will provide fully-equipped, high-specification laboratories and office spaces.
The build process started in 2019 and the facility is expected to be fully operational by the end of 2020. The progress of the VetHub1 build can be seen in the photo galleries below.
VetHub1 Update November 2021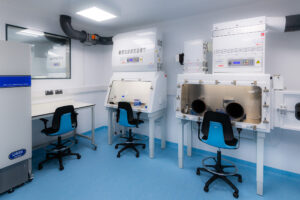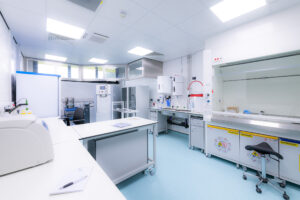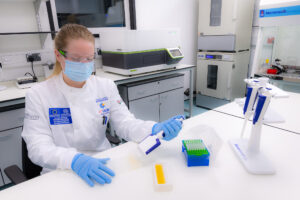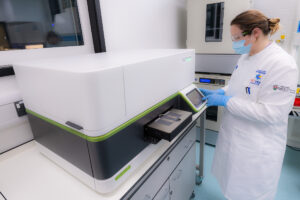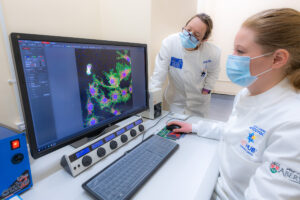 VetHub1 Laboratory Fixtures Gallery
VetHub1 Second Fix Gallery
VetHub1 First Fix Gallery
VetHub1 Enabling Works Gallery